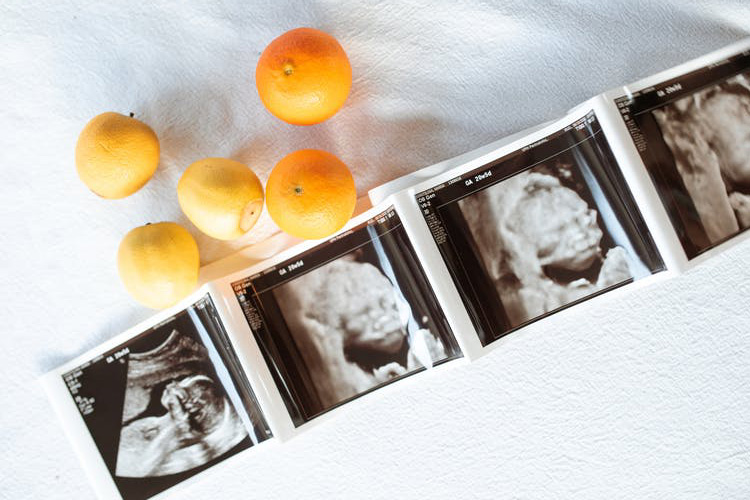 We recently had a young woman walk through our doors considering an abortion. We shared information with her on abortion, talked with her about what parenting might look like, and we could tell she was nervous, afraid, and conflicted. As she opened up, we realized she had no support system and was in a verbally abusive relationship with the father of her baby, who was also pressuring her to abort. She felt so much shame as she was completely unaware of her own value.
We talked with her about how God sees her and how much He loves her, and she became emotional as she realized how difficult it was for her to say anything good about herself. She couldn't dream about the future or even pinpoint what she wants for herself in life. Her self-worth had been trampled by her boyfriend. After our nurse verified her pregnancy, she teared up and wasn't sure anymore what she was going to do.
However, by the end of her appointment, she shared that she didn't want an abortion and she was going to parent her baby. We set up an ultrasound appointment for her where she saw her baby for the first time. With its profile distinctly revealing a little nose, limbs, spine, and fluttering heartbeat, she was amazed at how human it already looked at just 9 weeks.
Now, she comes back to us every week for parenting classes and we get to share more of the truth and love of Jesus with her every time. While it's still difficult for her to dream about the future and understand how loved and valued she is, we are amazed to watch her begin to soften as God is faithfully pursuing her heart.
Would you take a moment and pray that this client understands the love of God and is healed from the inside out? That she would be filled with courage, resilience, and hope? We are believing for true freedom and are full of anticipation as we see God already doing the impossible.
by Katelynn Martin