Building Bridges
Do the women and men in your congregation have access to support – especially during an unplanned pregnancy?
We partner with churches like yours to be an extension of your ministry to mothers and fathers!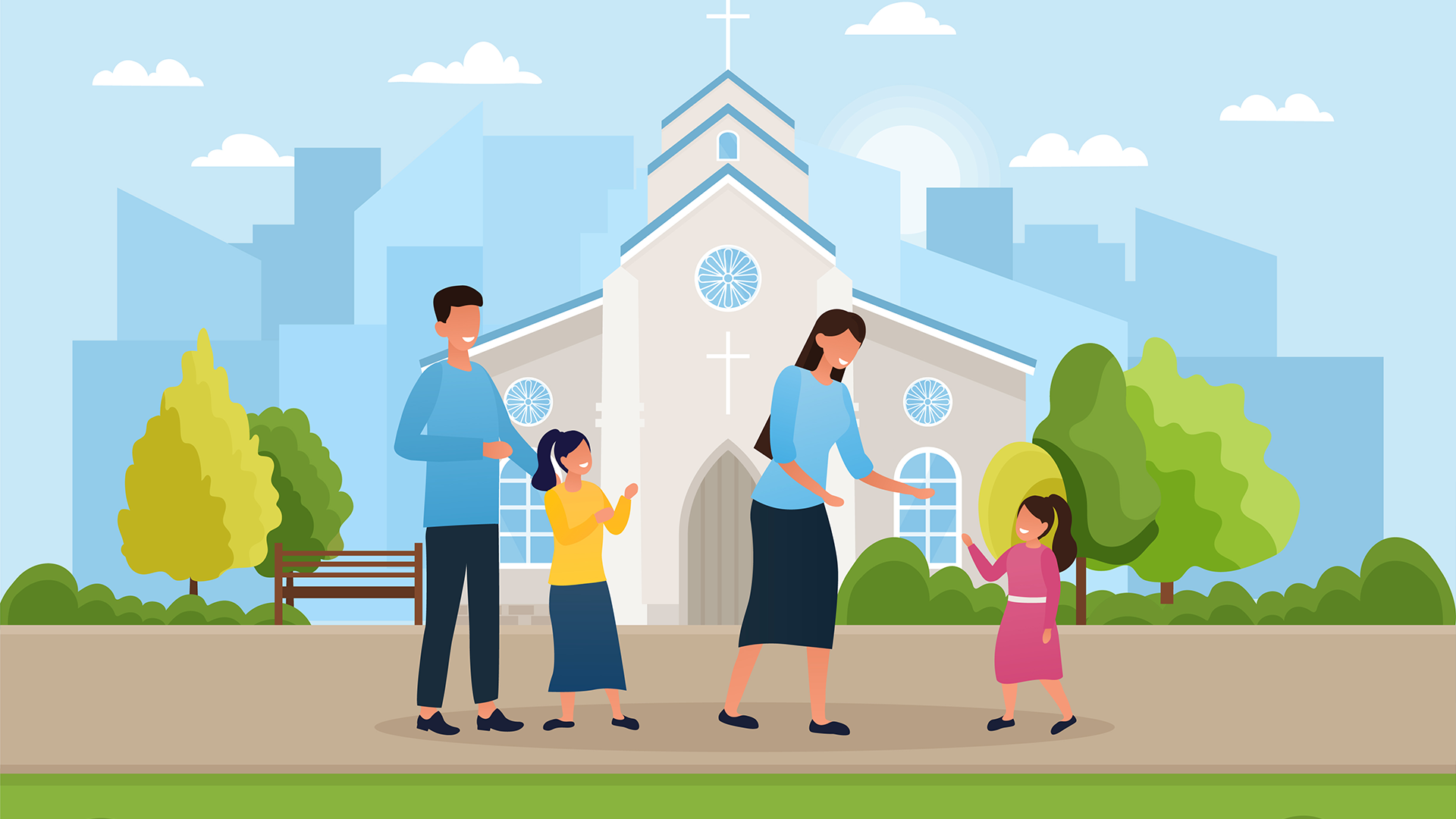 ---
CPRC empowers you and your congregation in creating a culture of life, a spirit of hope and healing.
We are here to assist your congregation with any of these free and confidential services:
Pregnancy Tests

Ultrasounds

Parenting classes with resources for baby

Miscarriage Support

Post-abortion healing

Life Coaching

Speaker Bureau covering various topics
CPRC is a parachurch organization that exists to support our local churches. We know that you are on the front lines of offering the good news to our community and we are here to support you and we value your partnership!
We are here for you!
Making Life Disciples
Did you know that four in ten women who chose abortion also attended church on a regular basis?
If there are 1 million abortions per year, 400,000 are among churchgoing women. And if the average abortion costs $500, that means churchgoers are giving $200 million to the abortion industry … every year.
But there's good news: There is a tremendous opportunity for the church to empower the young women (and men) in their congregation to see the full value of their life … and the life of the unborn.
---
The Making Life Disciples program was created by our national affiliate organization, Care Net, to empower churches in creating a life-affirming space for those they minister to.
We invite you to become a powerful force in our community.
There are women and men sitting in your church's pews on Sunday and then in the abortion clinic on Monday because they don't know where to turn for help within the walls of your church. Making Life Disciples will create a ministry in your church so that when she has a positive pregnancy test on Saturday night, she will know exactly who to turn to when she goes to your church on Sunday morning.
Making Life Disciples will transform your church's response to the abortion crisis:
Equips the church to lead with credibility and love – offering compassion, hope, help, and discipleship to women and men facing pregnancy decisions.

Easy to implement.

Ongoing prayer and practical support from Care Pregnancy Resource Center.
Making Life Disciples is a way to equip a select group of first-responders in your church to offer compassion, hope, and help to women and men facing unplanned pregnancies.
What does it look like?
---
Contact us today for more information and assistance in implementing this program in your church.