Ways to Help
Diapers and Wipes
Our biggest need for parents at our Centers are diapers and wipes.
We're always taking donations for these items, as well as $10 Target and $10 Walmart gift cards so we can help clients with specific needs.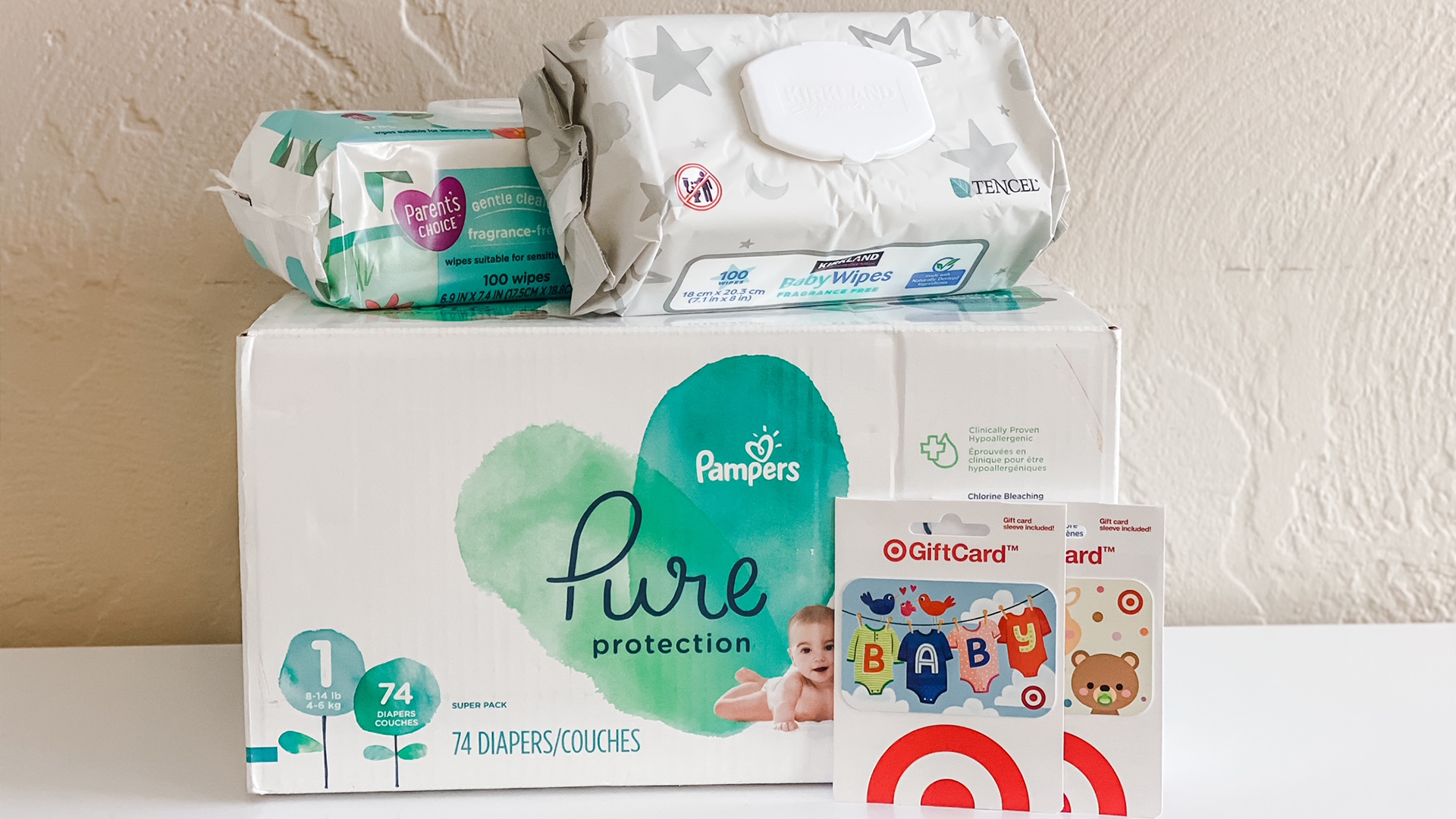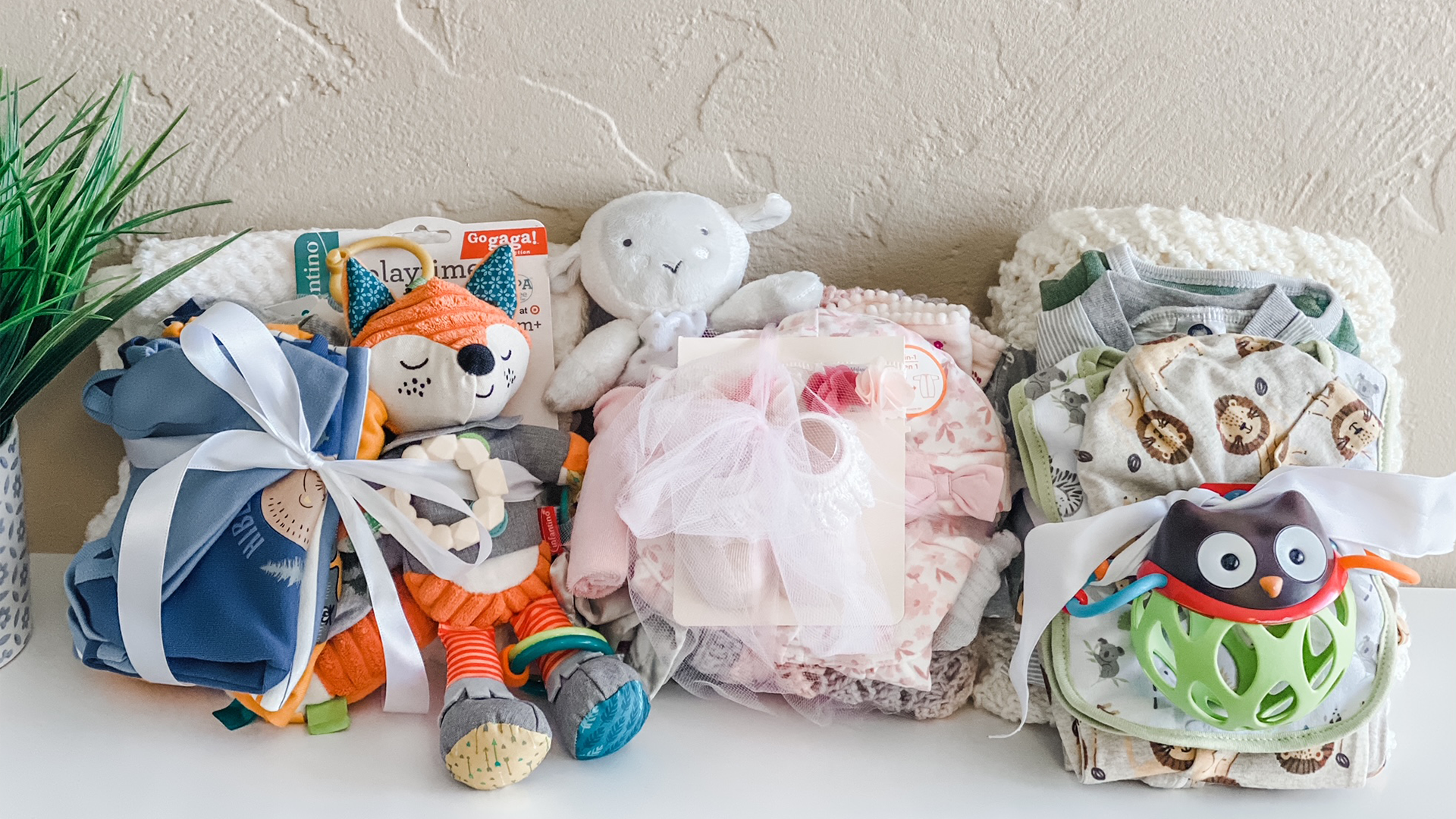 Baby Bundles
We are blessing clients with "baby bundles" that include a blanket, a few outfits, toys, and books.
We give these thoughtfully packaged gifts to celebrate their own sweet bundle of joy on the way. We are accepting new items that our team can use to put together these special bundles for our clients.
All donations can be dropped off at either our Visalia or Tulare location anytime Monday - Thursday between 10am and 5pm. Please give us a call to let us know you're planning to stop by!
We welcome you anytime, and we thank you for being sensitive to clients who may be
in the house while you're here!