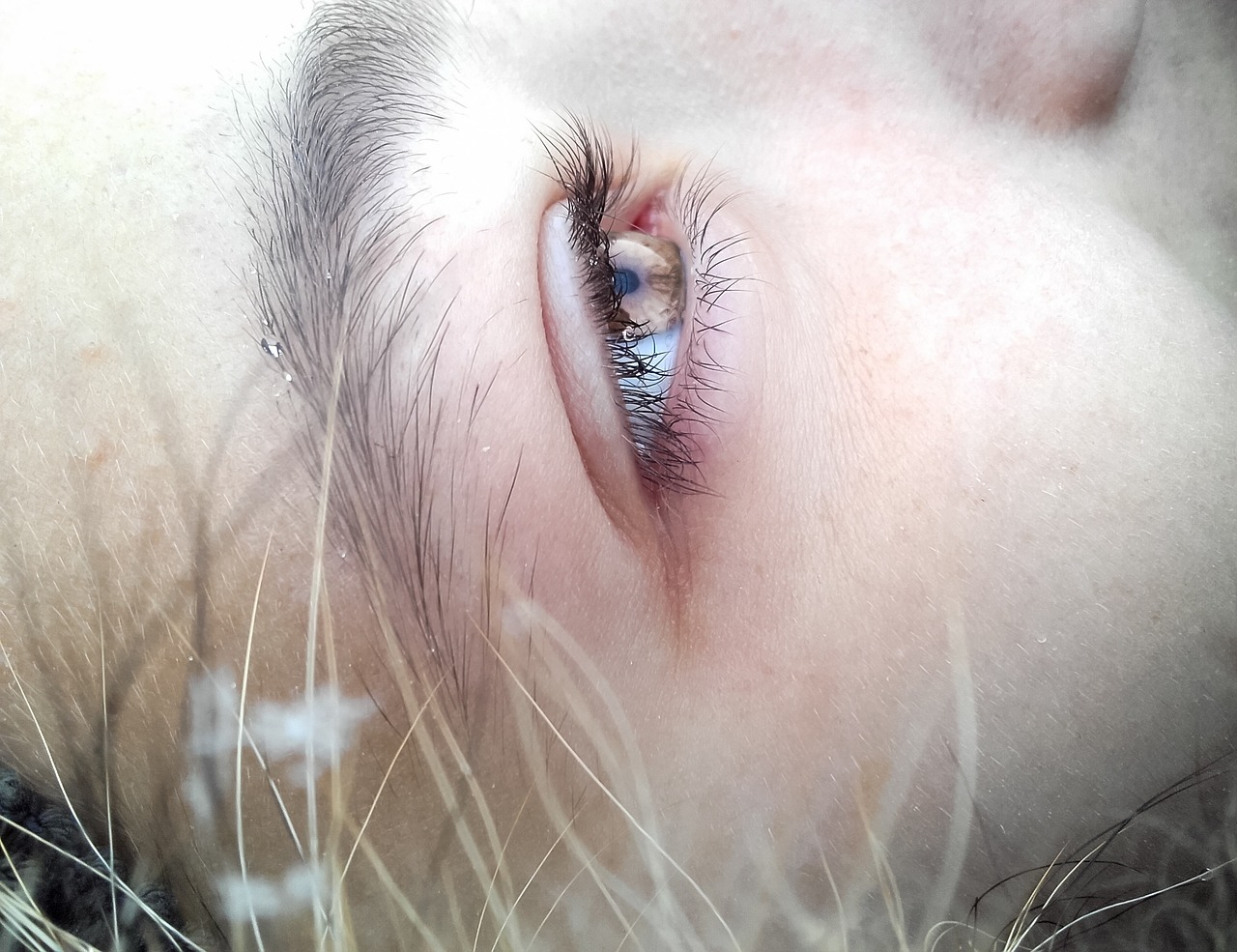 No one was made to ever do life alone or go through this life unknown.
And the truth is, as human beings who have been so uniquely and complexly created, we can only know each other and understand others' experiences so much. There really isn't any human being who can know us to the extent that we long to be known. This is probably why King David says so passionately of God in Psalm 139
O LORD, you have searched me and known me! You know when I sit down and when I rise up; you discern my thoughts from afar. You search out my path and my lying down and are acquainted with all my ways. Even before a word is on my tongue, behold, O LORD, you know it altogether (v. 1-4 ESV).
Many of our clients walk through our doors without any knowledge of a Creator God who sees and knows them through and through. One of our clients originally came in for a pregnancy test, and upon receiving a negative test result, she shared with us her long, lonely struggle with addiction. She couldn't name anyone that had her back and supported her in her life – she felt like she had burned all of her bridges. She was overcome with anxiety, shame, and chaos. She decided to come back to see us a few weeks later for general counsel and support and continues to see us regularly.
One day, in the midst of repeating, "I just don't know what to do anymore," she was offered the Gospel and she received Christ as her Savior. Since then, she has chosen to cut herself off from the substances she was using. She desperately wants a different life, and she often comments on how she believes Jesus is the One that's helping her change her mind and is giving her peace in areas she's never known peace before.
While a spiritual change is happening, we can also see a tangible, physical difference in her every time she comes to see us. There is a growing sense of calm and sober mindedness that is beginning to fill her and replace the darkness that has tried to overcome her. It's as if we can see King David's words coming to pass in her life week after week: "even the darkness is not dark to you; the night is bright as the day, for darkness is as light with you" (v. 12).
Like all of us, her story is still in progress – but for the first time, she's getting to know the only One who completely knows and understands everything about her, who has seen her and been with her at her lowest and loved her still – it's His Spirit in her now empowering her to heal and catch onto hope.
by Katelynn Martin