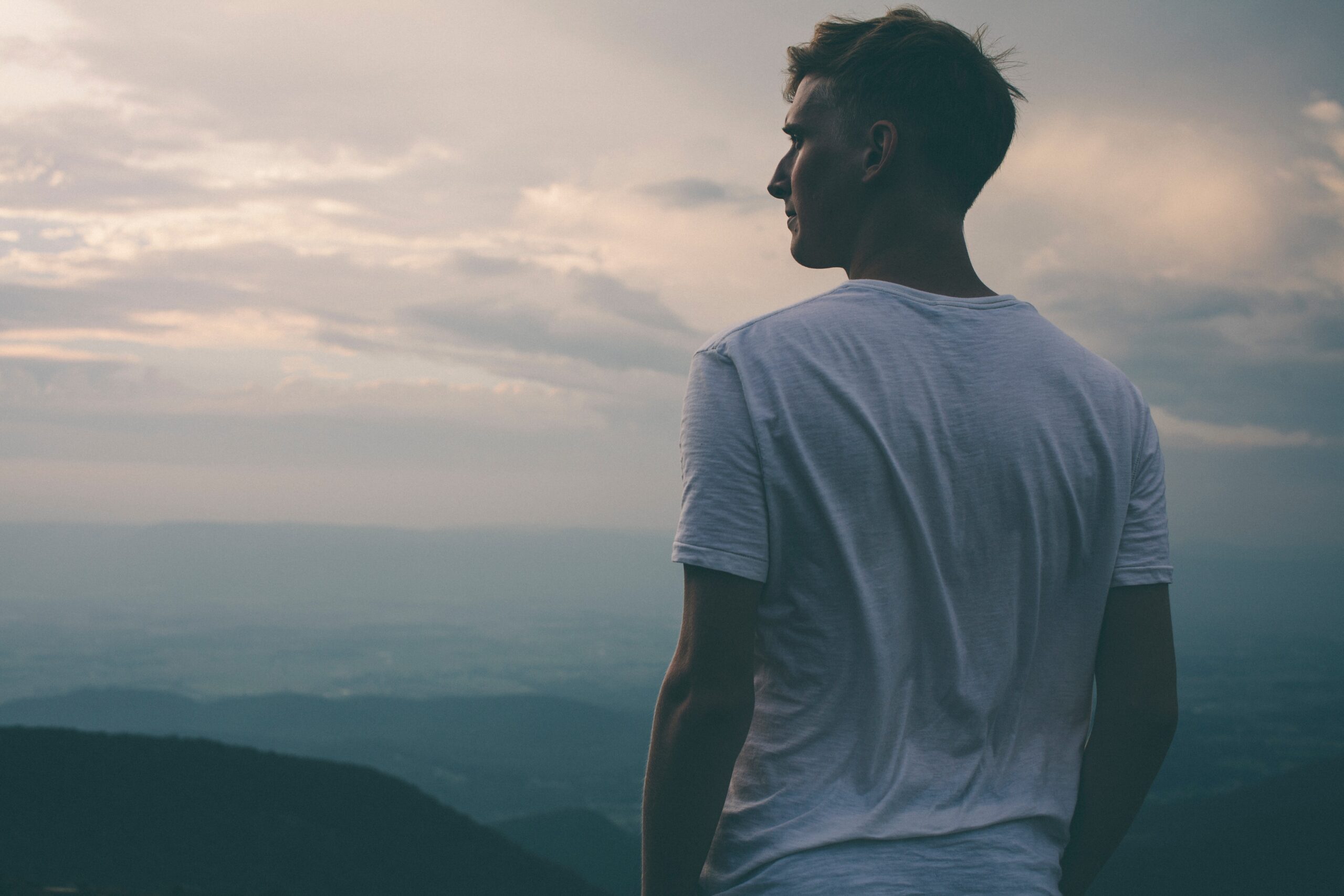 We've seen glimpses of this in action when men come through our Centers with their girlfriends or wives and they use their voices and speak from their hearts.
We recently had a young woman and her boyfriend come into our Visalia Center for a pregnancy test. Both were sweet and gentle and scared. While the young woman sat in the counseling room with her Client Advocate, the young man sat in the lobby with his own mother.
The young man talked with his mother about how he wanted to keep this baby, but also wanted to support his girlfriend in whatever she wanted to choose. His mother encouraged him to be honest, assuring him how important it is that he use his voice and share with his girlfriend his desire to have this baby.
At the same time this conversation was happening, the young woman talked with her Client Advocate about how she wasn't sure about what to do with her pregnancy. Terrified, she kept thinking about abortion but didn't know what her boyfriend really wanted, only that he would support whatever she chose.
Later, the young man joined his girlfriend in the counseling room. When asked how he was feeling about the pregnancy, he again said that he would support whatever she chose to do. Their Client Advocate, knowing the direction this moment could go and how important it was for him to share the whole truth, urged him to share what he really thought.
When the test read positive, he told his girlfriend that he wanted this baby, admitting that he had not been vocal enough about wanting it. He told her that he wanted to do this with her, as a team, and parent their child. He assured her that he would be there for her and promised to remind her every day, every week, every month, that she was not alone in this.
Her entire countenance changed as she finally heard the truth from the most important support person in her life.
The two decided on life and were given a Mommy Bag and a tour of our Baby Boutique. Hope and courage went with them that day as they walked away as a team.
We've seen the difference it makes when a client's boyfriend or husband takes initiative, for better or for worse. It is often also the case that a woman will go through with abortion if she is being pressured by her partner to do so, or if he remains indifferent. He is one of the most important voices in this conversation.
Men, your voice makes a difference. You can be courageous and strong hearted, and you can love better than you think you can. So, we urge you to speak. We urge you to live into who you really are.
by Katelynn Martin