Dads Can Change the World, One Little Life at a Time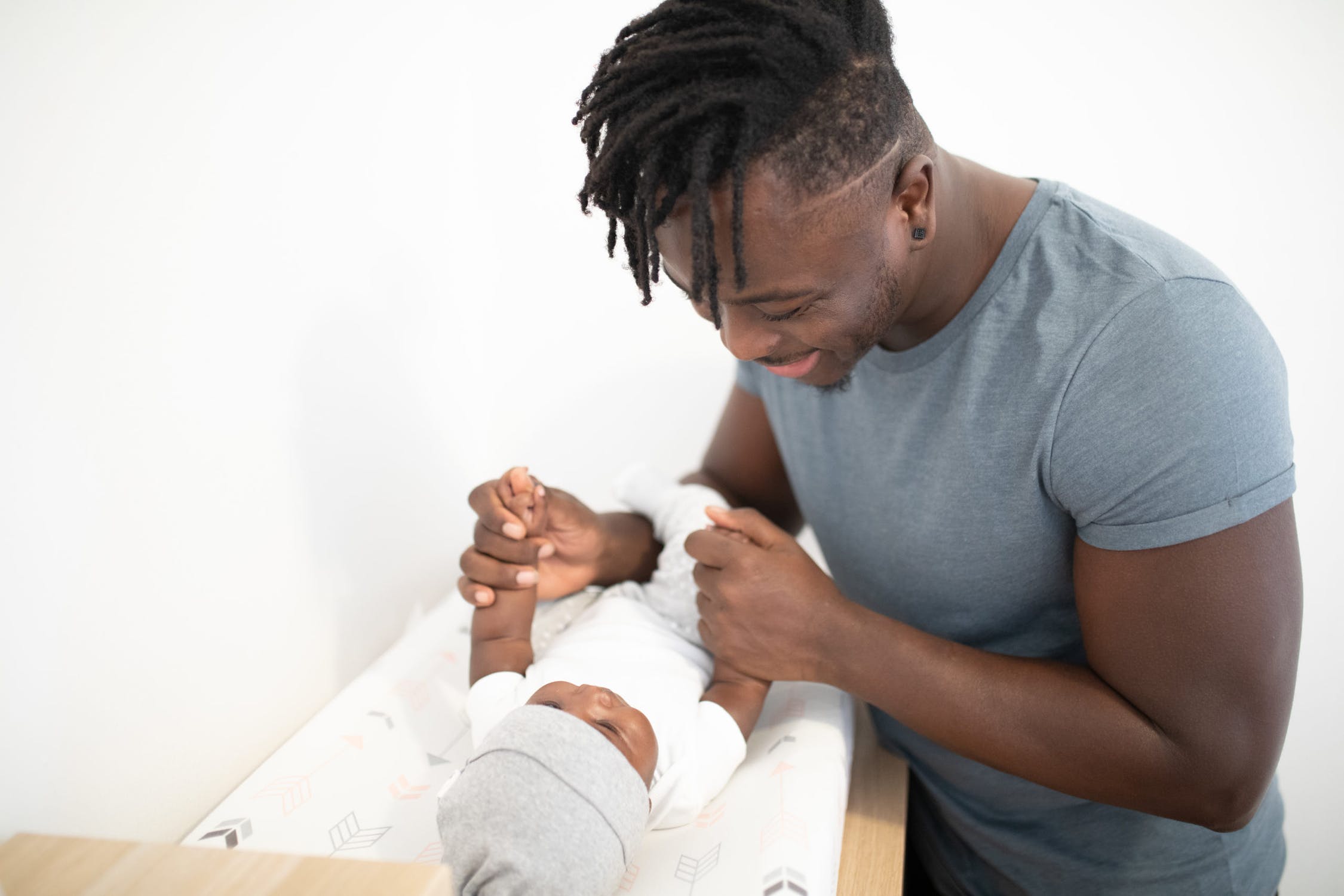 At the Care Pregnancy Resource Center, we know the power that dads have in the lives of their children. Dads can:
help build courage and confidence in their kids.
teach their children how to lead and do so with honor and respect.
fight for the hearts of their kids and
help them believe in and understand their own worth and value.
Several clients come into our centers with their boyfriends or husbands, and some of those clients show up with abortion in mind as the best solution to their unplanned pregnancy. Sometimes, the baby's father is indifferent or too scared to share his voice. But sometimes, he stomps on the fear anyway and tells our client the whole truth.
When a father speaks up for the life of his unplanned, unborn child, we have seen it change circumstances and break through walls we thought we could not get to. Even if one of our clients is on the fence between parenting or abortion, if the father speaks up and shares that he is in this with her, we have seen her end up choosing life simply because she heard the truth from the most important voice in her world.
We love dads and want to champion their life-altering purpose. If you know a few dads in your life, we encourage you to take some time to empower them today and every day.
You can read a true story we wrote here about how dads really can help change the world, one little life at a time.