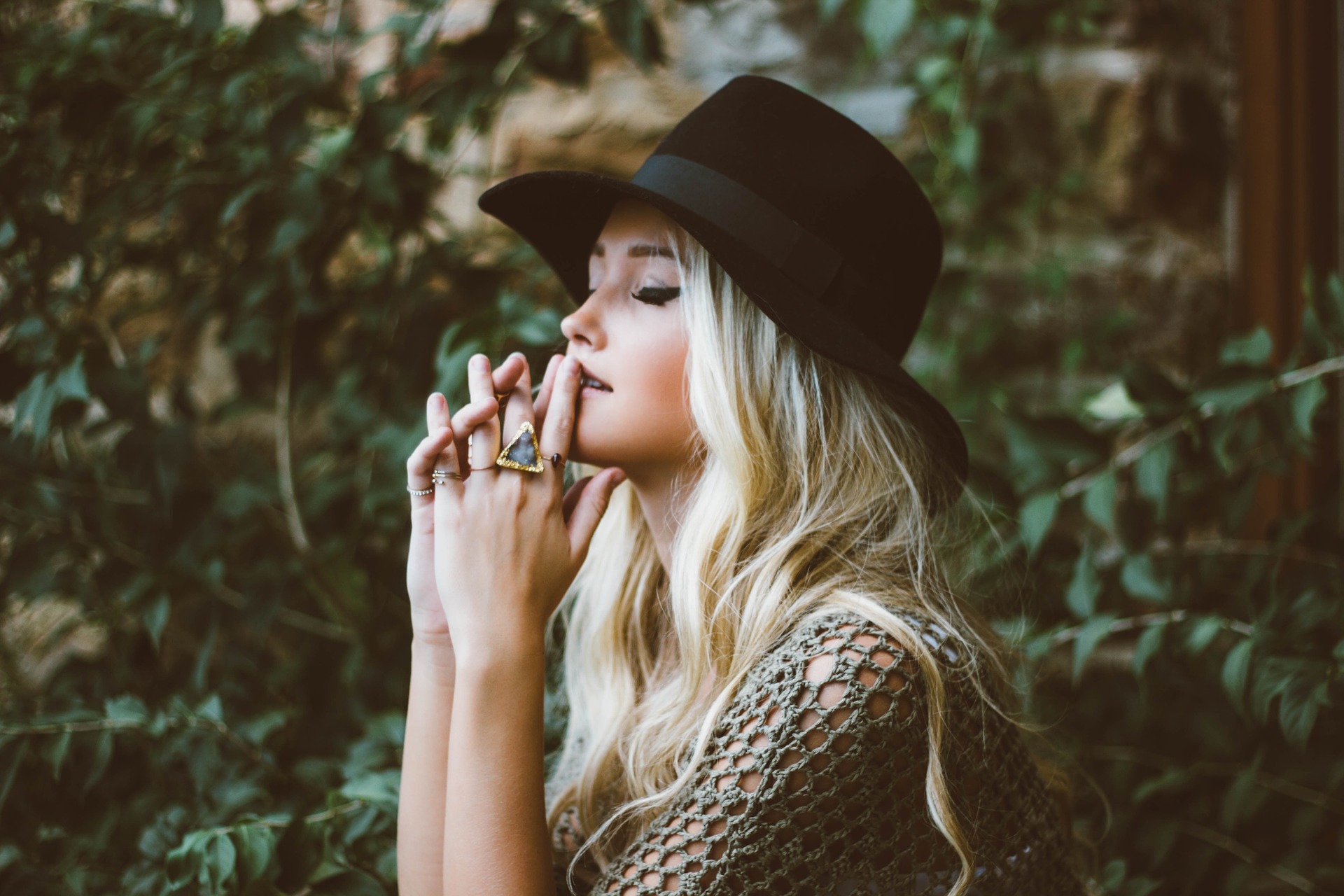 Because of several different factors, such as fear, stress, and shame, there are many women who take the abortion pill soon after they find out they are pregnant. When a woman is given the abortion pill, she is really given two pills: the first is called mifepristone, which blocks her body's ability to produce progesterone, and the second pill, called misoprostol, causes her uterus to contract and expel the baby from her body.
Sometimes, after taking the first pill, a woman regrets her decision and changes her mind.
Can the first abortion pill be reversed?
Yes! If done in time, the abortion pill can be reversed.
Abortion Pill Reversal is a protocol provided by a team of trained consultants, medical professionals, and support teams available to women who find themselves wanting to make a different decision from the one they originally thought they wanted to make.
At https://abortionpillreversal.com/, women can live chat with or directly talk to these consultants who are then able to connect them with medical professionals in their area who can start the reversal process with them.
The abortion pill reversal process involves an ultrasound and a prescription of progesterone beginning within 24 to 72 hours after the first pill, mifepristone, is taken. Studies have shown that the abortion pill reversal has a 64-68% success rate in saving a woman's pregnancy. They have also shown that the use of mifepristone does not cause birth defects and using progesterone to reverse the effects of mifepristone is safe and effective.
If someone you know is contemplating abortion, remind them that they can change they're mind. Even if they think it's too late, connect them with a medical professional. It might not be too late.
by Katelynn Martin