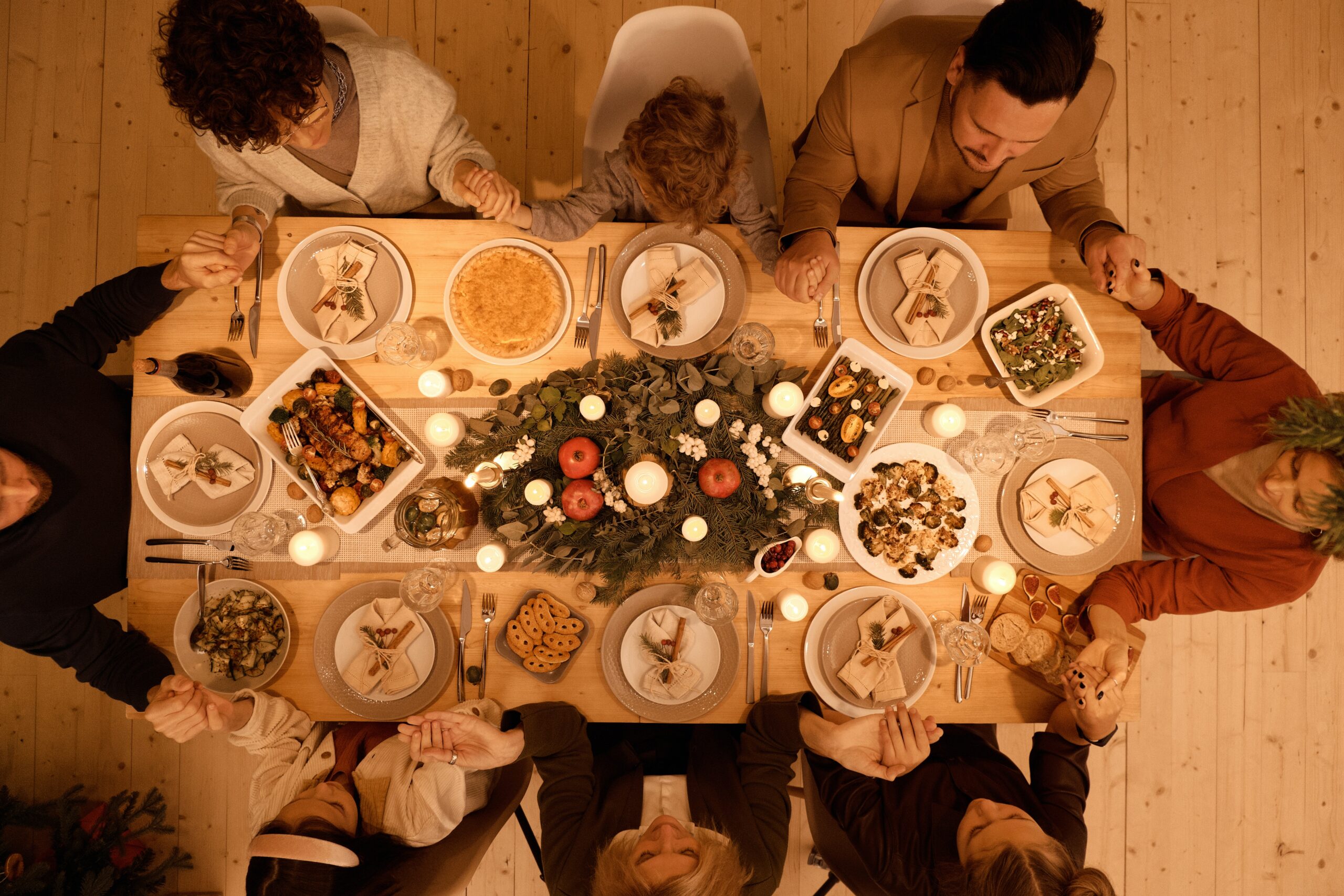 At the beginning of the year, she came to see us feeling afraid, ashamed, and unsure of what she was going to do. Her positive pregnancy test brought on a wave of shock and a heaviness in her chest.
I can't do this. My parents don't even know I'm dating someone — they can't know I'm pregnant too, she told us.
She was a "typical client" with a "typical story." But Jesus was after her, and following His lead, we made room for her and her boyfriend at the table.
After talking it through, and with the support of her boyfriend and his family, she chose to continue her pregnancy. To her surprise, she ended up receiving an abundance of support from her own family, too.
All throughout her pregnancy, she and her boyfriend have continued to see us for parenting, prenatal, and labor and delivery classes. We've gotten to watch them grow in their maturity and love for one another. They're expecting their little girl any day now, and to our excitement they've chosen to commit themselves to each other for the rest of their lives and get married!
In Matthew 9:10-13, we are shown the way Jesus meets people in their own unique ways:
And as Jesus reclined at table in [Matthew's] house, behold, many tax collectors and sinners came and were reclining with Jesus and His disciples. And when the Pharisees saw this, they said to His disciples, "Why does your teacher eat with tax collectors and sinners?" But when He heard it, He said, "Those who are well have no need of a physician, but those who are sick. Go and learn what this means: 'I desire mercy, and not sacrifice (Hosea 6:6).' For I came not to call the righteous, but sinners."
We can just imagine Jesus, sitting at the table with those deemed outcasts by religious leaders, and over a good meal He listens intently to their stories, meeting them with a tender, merciful heart before He ever rebukes them.
This client story is one of our favorites, not because of the "happy ending," but because of the relationship built at the table between Care Pregnancy Resource Center and these clients.
In finding a support system, a sounding board, and a safe place, they've been able to grow in courage and confidence in their own relationship, in relationship with their daughter, and are growing in their knowledge of God (Hos. 6:6).
In finding a seat at the table, they've been able to encounter impartial love, mercy and hope here, and the fruit of the work of God in their hearts becomes more and more evident every time we see them.
Opening up the table for people right where they're at, exactly as they are, works every time.
By Katelynn Martin