Parenting Classes
In our one-on-one parenting sessions, we'll walk with you and explore how you can not only survive, but thrive as you build a future for you and your family.
A whole and healthy parent creates an environment for whole and healthy children to grow. We'll come alongside you in a variety of areas as you prepare to become a new parent.
We'll explore:
prenatal care

fetal development

labor & delivery

breastfeeding

newborn care

parenting styles

navigating difficult family relationships

wellness for you & your child

creating a family vision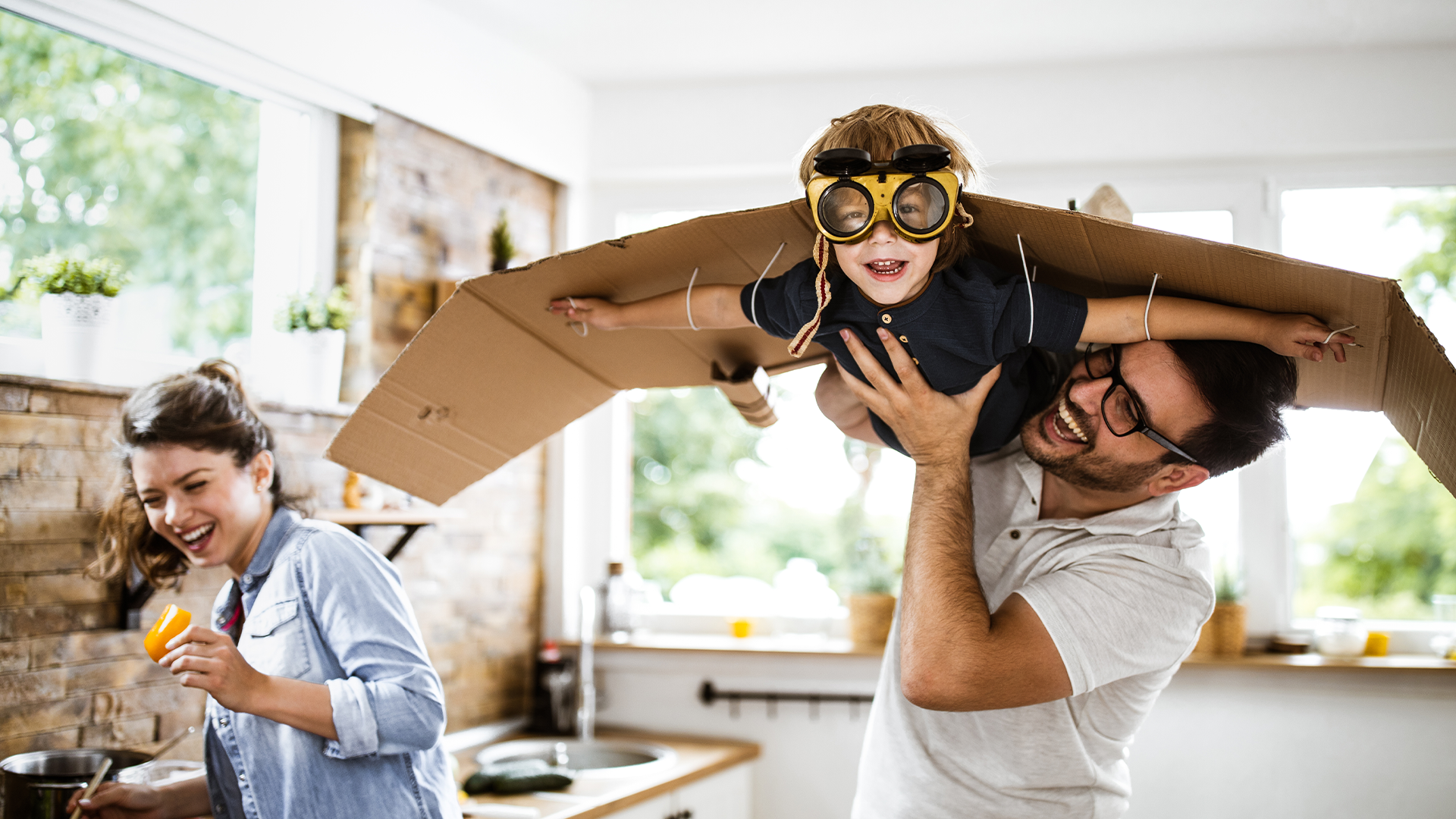 You'll also have access to one of our registered nurses while you're here.
There is a bright future for you and your family.